Don't risk the safety of your employees or yourself. Unstable ladders on
uneven surfaces cause serious injuries on building and home sites every day.
The Blackadda safety ladder leveller features: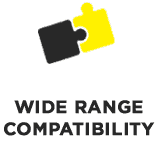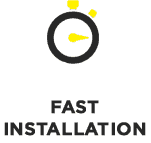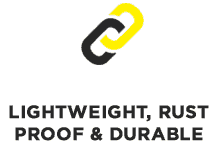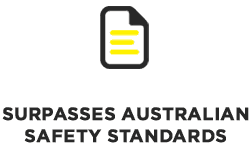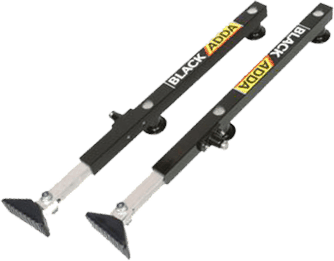 CONTACT US
If you have enquiries, fill out the form or give us a call and we'll get

back to you as soon as we can!